Welcome to Boyintree Web Design
Hi, I'm Ryan, a freelance web designer, graphic designer and illustrator in one handy affordable package.
Welcome to Boyintree Web Design
Hi, I'm Ryan, a freelance web designer, graphic designer and illustrator in one handy affordable package.
Web Design
I make bespoke websites tailored to the exact needs of my clients.

From my sketchbook, to live in your web browser, I can take your business, concept or passion online in style.
Graphic Design & Branding
My design work isn't just limited to the web, I work in a wide array of fields from brand development, logos and corporate identities, to creating artwork for musicians and film posters.
Hosting, Email & More
I also offer web hosting and email services for all of my clients, find the details and a lot more in the FAQ.
Testimonials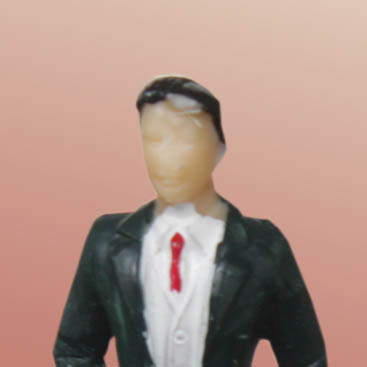 Breon George Rydell
From entry point to finish, Ryan Hays hits all the right notes. He is a solutions-based web designer able to intuitively integrate complex challenges, with ease. The result for me has been a unique website with a design that is striking, elegant and cutting edge. Ryan's service, insight and attention to detail is of the highest order, and the continuing technical back-up is invaluable. Quite simply it is the best web design company, I have ever worked with.
Testimonials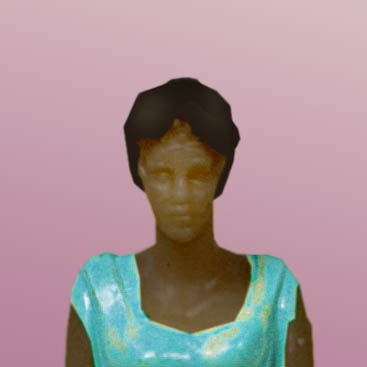 Tuleka Prah
It was the easiest thing to work with Ryan! Right from the start, he was professional, approachable and responsive. I came to him with a basic impression of what I wanted and he surpassed all expectations, delivering a website I'm really proud of. I've already recommended him to others, and would do so again and again, with the greatest of pleasure.
Testimonials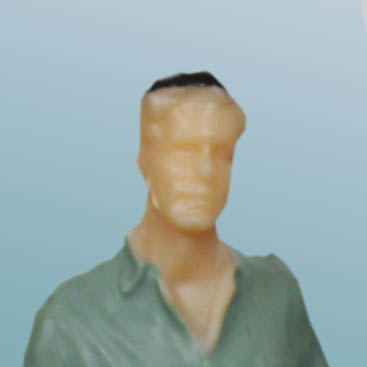 Vincent Leslie Jones
Ryan was a joy to work with. He provided me with several options to get started and was extremely accommodating and professional, as well as generous with both his ideas and time. I never felt pressured and am very pleased with the site that he built. It's easy for me to maintain and should I have a question Ryan has been excellent with support. I highly recommend him if you are in need of a beautiful functional website!
Testimonials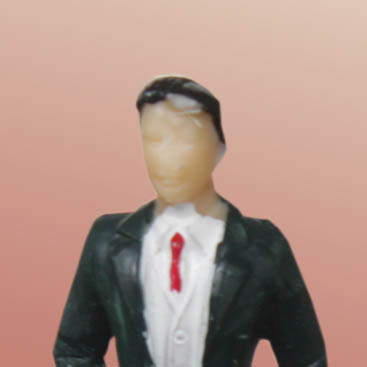 Marc Teitler
Ryan has designed two websites for me and I have been ecstatic with the results. Ryan is a great listener and equally great at finding creative ways to realise ideas. He has the visual flair of a fine artist whilst being very sensitive to elegant functionality. I have found the branding of my site perfectly fits with the music I write.
Testimonials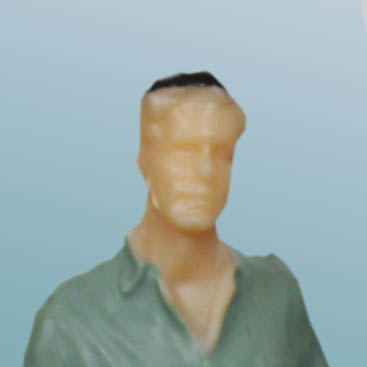 Paperface
Ryan Hays has built two different websites for me. He really understood what I wanted in each case and was able to add an element of visual design and general usability that lifted the finished result into something special, easy to use, and very cool. I always had the sense that he was trying to understand what I wanted. The work was done on time and at great value. I have already recommended him to friends and would not hesitate to do so again.
Need help taking your
project to the next level?
Say no more.